Our objective is to help restore and maintain health by emphasizing the inherent self-healing process of nature"

Dr. Jennifer Chen,BSc, ND
Naturopathic Doctor
We all carry an amazing, inherent ability to heal. When these healing mechanism are broken or blocked, we need to provide ourselves with care, knowledge and resources to reach our goals for optimal health.


Dr. Jennifer Chen,BSc, ND
Naturopathic Doctor
Ask us about
our 10 Day
"Reset Your Body"
Detox Program!


Dr. Jennifer Chen,BSc, ND
Naturopathic Doctor
Our mission is to provide the patient with best possible naturopathic care while inspiring them in their Journey towards wellness."

Dr. Jennifer Chen,BSc, ND
Naturopathic Doctor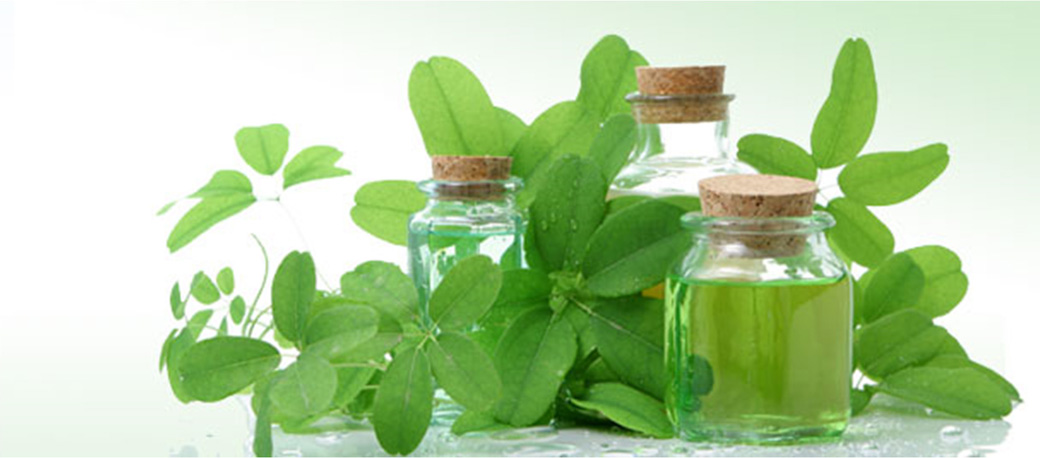 Naturopathic Medicine is a system of health care that combines modern scientific knowledge with naturals forms of treatment."

Dr. Jennifer Chen,BSc, ND
Naturopathic Doctor
Our goal is to assist you in achieving peak health and wellness rather than focusing on disease itself."


Dr. Jennifer Chen,BSc, ND
Naturopathic Doctor
Acupuncture is a popular healing method used in Traditional Chinese Medicine (TCM) and has been in existence for more than 2500 years. This technique was first developed in China and it involves the insertion of fine, sterile needles into specific points on the body along channels (or meridians).

Acupuncture is based on the TCM theory that a person's vital life energy or force, also known as Qi (Chi), travels throughout your body along channels or meridians. Qi energy is composed of two opposing forces – yin and yang. When these forces are in balance, everything is in harmony, and Qi flows smoothly. However, when there is an imbalance of yin and yang, the flow of Qi is disrupted and illness/pain results. Acupuncture works by rebalancing this disrupted energy flow. The channels are also connected to internal organs. Therefore, stimulating specific acupuncture points will have an effect on the functioning of these specific organs.

Acupuncture has been shown to increase nerve activity, cause blood flow changes, and release hormones and pain-relieving substances, such as endorphins. When endorphins are released, they can produce an amelioration of pain, general relaxation and biochemical restoration of the body's own internal regulation systems.